uma
home
TM
intelligent modular concept
The umahome™ is a prefabricated modular home, developed and patented by u.m.a. It catches the architectural zeitgeist by creating a perfect symbiosis between contemporary design and sustainable technology. It ensures a high quality and intelligent living space.
umahome™ manages to cover today's housing necessities at an excellent cost/performance ratio compared to similar products. This is made possible through a complete standardization of the production process. At the same time, umahome™ offers an amazing level of individuality, as the end-user can choose from an exhaustive range of exterior claddings and interior finishes.
The umahome™ is entirely factory-produced and only assembled on site. This unique process offers several advantages, such as excellent quality control, speedy erection, a fixed and reasonable price and no hassle at the construction site. Finally, the umahome™ can be disassembled and transported to a new location for re-assembly. This flexibility reflects today's holistic vision of an ecologically and economically sound approach to housing construction. The optimization in the use of available ground area, the lack of wastage during the construction phase, durability and energy-saving technology and materials make umahome™ a good choice for your future and for the future of the planet.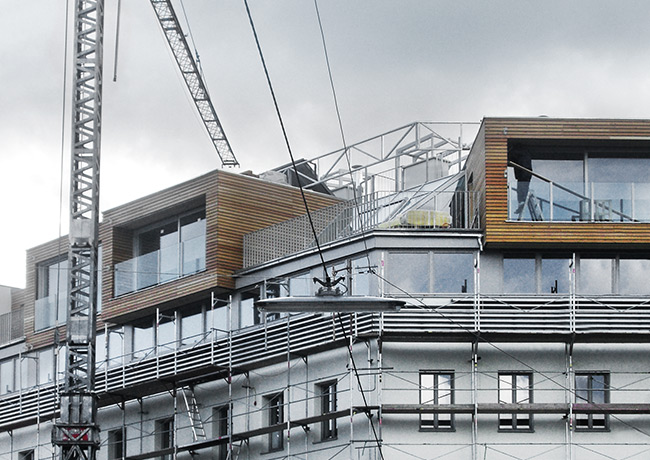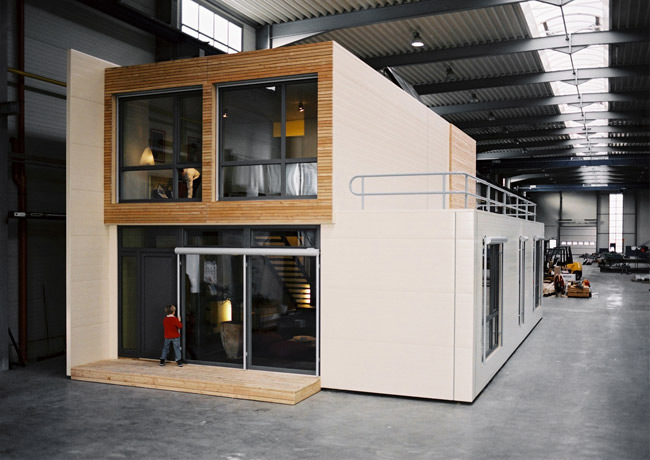 ---
Home Types
The modules can be combined into various sized units. This, together with the choices of exterior cladding and interior finishes on offer creates flexible structures which respect and promote individuality.
The umahome™ is designed to work perfectly as a stand-alone, semi-detached or row house. Due to its unique method of construction, the umahome™ can even be disassembled and moved to a new location with a minimum of fuss.
---
Get in touch
Feel free to contact us for further information, we would be happy to provide you with an information package on the umahome™.
umahome™ brochure